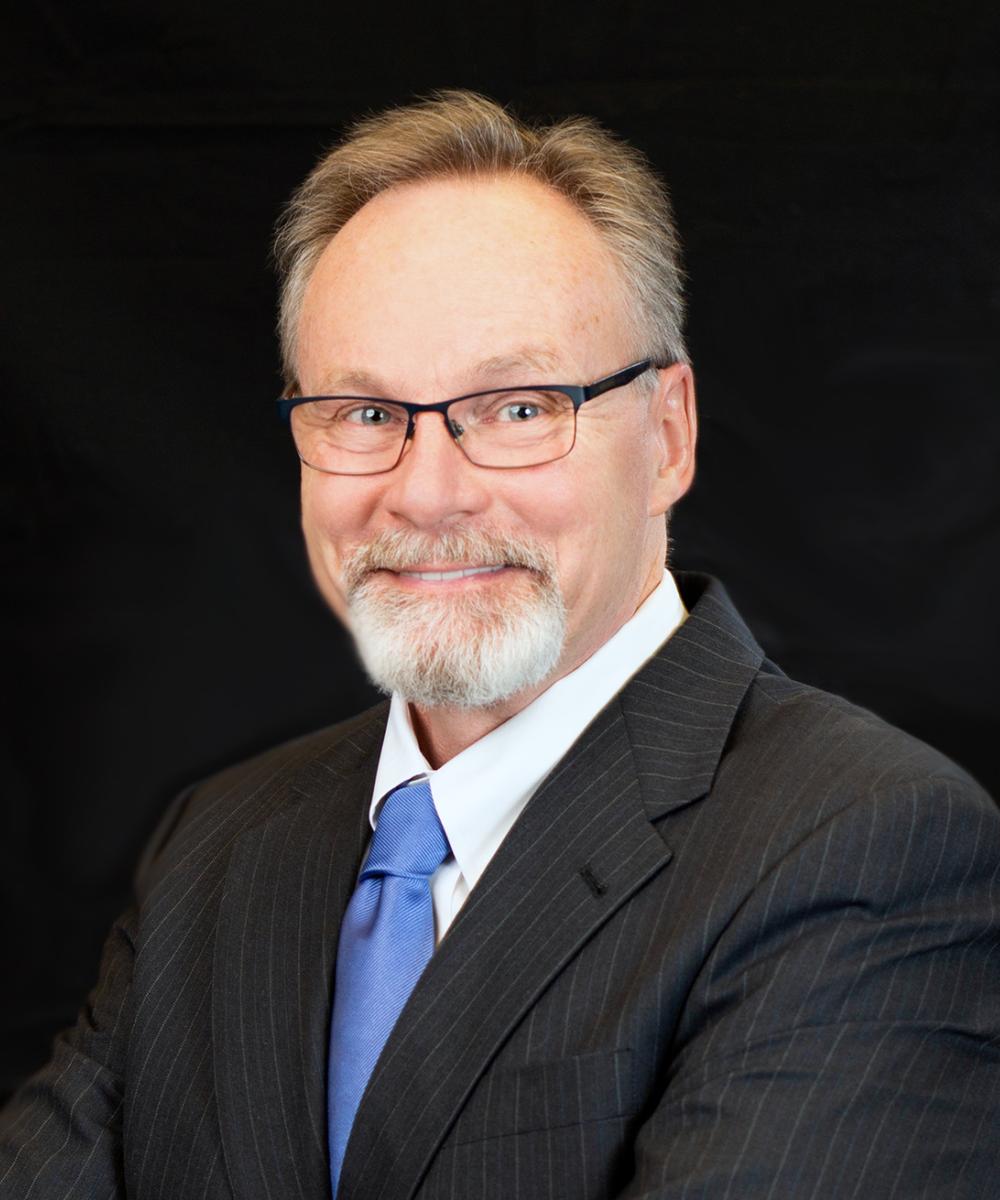 Jeffrey S. Scheithe

CFP®, CFS®, CRFA®, CTS®
President and CEO
630-221-1112
Jeff Scheithe specializes in helping individuals and businesses strengthen their financial independence. With over 40 years of experience in the financial services industry, Jeff focuses on providing tailored advice and strategies for all of life's stages, including Retirement Guidance, College Planning, Investment Management, and more.
A CERTIFIED FINANCIAL PLANNER™ Professional (CFP®), Certified Fund Specialist (CFS®), Certified Retirement Financial Advisor (CRFA®), and Certified Tax Specialist (CTS®). Jeff is licensed in Life, Health, Long-Term Care and Variable Insurance.
Jeff's designations from the College for Financial Planning and the Institute of Certified Fund Specialists, which require strict adherence to professional guidelines, affirm his commitment to ongoing education. In addition to empowering his clientele through continued learning, Jeff is dedicated to helping deliver customized solutions built to protect clients' financial futures.
A Chicagoland native, Jeff is a double major graduate of the University of Illinois at Chicago with a BS in Finance and Economics. He and his wife Cathy live in St. Charles, IL. They enjoy spending quality time together, traveling, and exploring the great outdoors. Outside of the office, Jeff also enjoys keeping up with the advances in technology, NASCAR, golf and reading.